OnStar Connected Services available in UAE, Kuwait and Saudi Arabia. Wi-Fi services available in UAE and Kuwait only. Google Assistant is not available in certain languages and countries. Google Built-in is available only on MY22 GMC Yukon and GMC Yukon XL and Sierra in all connected markets

---
ENHANCE YOUR IN-VEHICLE EXPERIENCE WITH GOOGLE BUILT-IN* 
---
WITH GOOGLE ASSISTANT, GOOGLE MAPS AND GOOGLE PLAY, YOU CAN COMMUNICATE HANDS-FREE, GET LIVE TRAFFIC UPDATES, DOWNLOAD SOME OF YOUR FAVORITE APPS AND MORE*.
---
KEEP IN TOUCH WITH HANDS-FREE CALLS AND TEXTS
---
Easily stay connected to family and friends, stay updated on incoming messages and calls, and quickly reply without needing to touch your phone.  
---
ENJOY ENTERTAINMENT 
---
With Google Play, download some of your favorite apps in your vehicle for an in-vehicle experience that's easier than using your smartphone. Conveniently listen to your favorite music, podcasts, audiobooks and more.
---
CONTROL VEHICLE FUNCTIONS WITH YOUR VOICE 
---
Help simplify your in-vehicle experience by using your voice to control your vehicle and get relevant information for your drive. Talk to Google to adjust the temperature, check if you have enough fuel to get to your destination and more. Just say "Hey Google" to get started.
---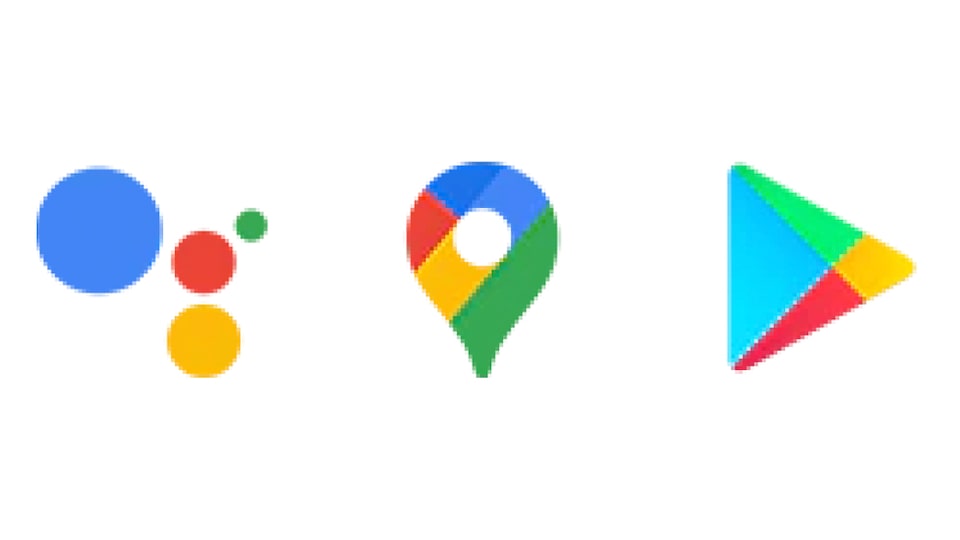 ---
STAY ORGANIZED
---
Ask Google to help you remember things and get information throughout your day. Stay informed with the latest weather forecast, upcoming agenda items and more.
---
GET THINGS DONE ACROSS GOOGLE AND BEYOND THE CAR
Connect to some of your favorite apps to seamlessly get things done throughout your day.
---
GET WHERE YOU WANT TO GO

Google Maps is seamlessly integrated into your vehicle for a smooth and confident driving experience. Find the fastest route, get live traffic updates, discover nearby destinations and more. Feature availability varies by location and may require prior setup, a signed-in Google Account, current subscription, compatible device, or internet connectivity.

---
LEARN MORE ABOUT GOOGLE BUILT-IN 
---
---

Google built-in services are subject to limitations, and availability may vary by vehicle, infotainment system and location. Select service plan required. Certain Google actions and functionality may require account linking. User terms and privacy statement apply. Google, Google Play and Google Maps are trademarks of Google LLC.
---
*Google Assistant, Google Maps and apps on Google Play require an active trial, data plan or personal mobile hotspot. Once the initial connectivity period included with your vehicle purchase ends, you will be able to choose from several plan options to enable continued use of those features. If you use your personal data hotspot for Google updates, Google Assistant, Google Maps and Google Play, please be aware that these may be high data consumption services. Please be aware of your data consumption and associated charges. You have a choice of using a data trial or purchasing a Wi-Fi Data plan to get the best experience. OnStar Connected Services and Wi-Fi is available on Chevrolet, Cadillac, and GMC, and in UAE and Kuwait only.

Enable Google built-in with the Connected Vehicle Plan today.