---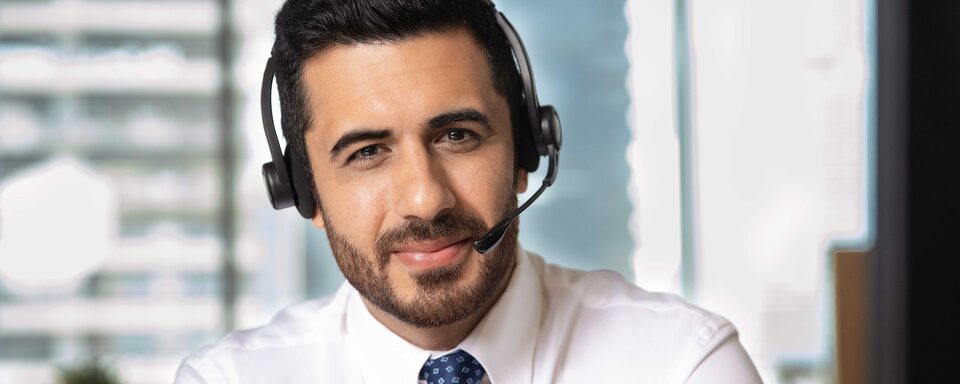 ---
WE'RE COMMITTED TO KEEPING YOU SAFE. 
---
At GMC, the two most important things to us in this world are your safety and your happiness. We are proud of our history of safe, enjoyable vehicles that tens of millions of people around the world own. Because of this, we are constantly looking for new and improved ways of making better and safer vehicles.

However, we also know that whilst we strive for perfection in everything we do, sometimes things do not go as expected. And if we ever do find any sort of imperfection in any of our vehicles, old or new, we will instantly endeavor to rectify the issue with as little impact as possible.

Your local dealership will use every effort to contact each and every owner of any recall affected vehicles. Nevertheless, if you believe that there is an issue with your vehicle, or you want to check if a recall has been announced on your model, please contact your local dealership as soon as possible. You can also visit the Global Recall Site* where you can enter your vehicle's VIN number to see if your GMC has been affected.

We appreciate your time and support and apologize for any and all inconvenience caused. Please rest assured that our highly qualified technicians and engineers are working around the clock to keep you as happy and safe as you deserve.

*All GMC owners in the Middle East must contact their local dealership in the case that their vehicle is listed on the Global Recall Site.
---
---